Professional and Efficient
Ace Appraisal Group (AAG) delivers timely, well-supported valuation services for a wide range of commercial property types and clients. Our team ensures clients receive thorough analyses tailored to the clients' scope of work. We understand the importance of deadlines and pride ourselves in communication throughout the entire appraisal process. As part of our commitment to our clients, we actively solicit feedback to maintain the highest level of client satisfaction and service. Our appraisers are state certified in Oklahoma and Candidates for Designation, Appraisal Institute. We abide by all applicable regulations and industry standards, including but not limited to: Uniform Standards of Professional Practice (USPAP), The Interagency Appraisal and Evaluations Guidelines, Financial Institutions Reform, Recovery & Enforcement Act (FIRREA), and the Code of Professional Ethics and Standards of Professional Practice of the Appraisal Institute.
20+
Years of combined experience
Real estate experts
At Ace Appraisal Group our team of experienced and top-tier appraisers strive to stand out in the industry by offering great customer service, accurate valuations, and fast turnaround times. We cover the state of Oklahoma and surrounding areas.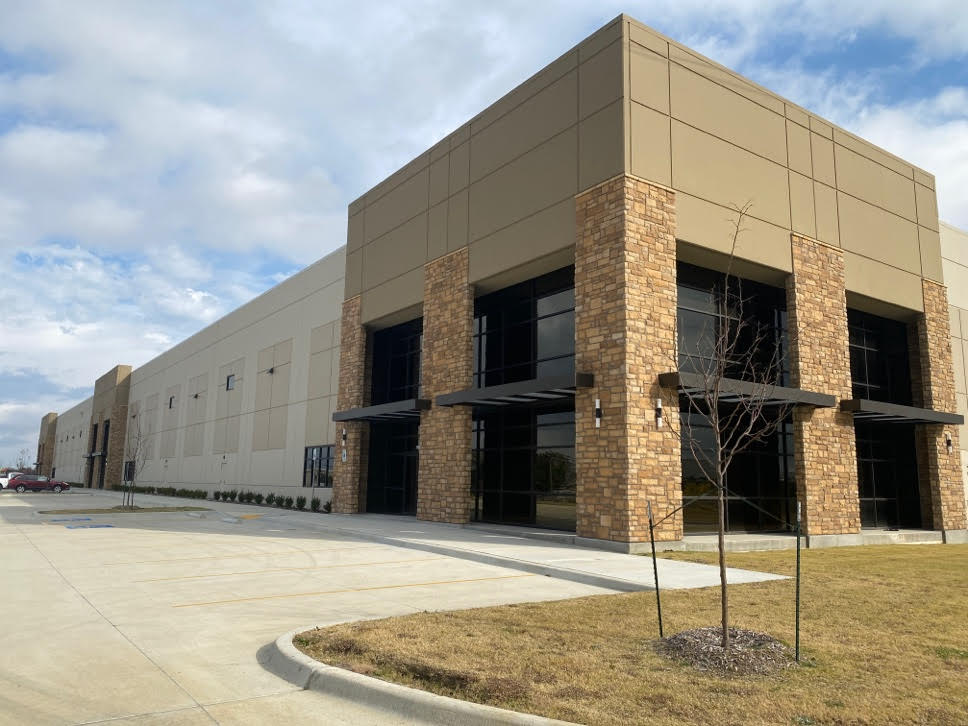 Will Rogers Business Park
7501 SW 29th St
Oklahoma City, OK
1,297,600 SF
Former Baker Hughes Facility
12701 N Santa Fe Ave.
Oklahoma City, OK
481,030 SF
United Warehouse
11324 – 11326 E Apache St
Tulsa, OK
660,000 SF
FedEx Ground Facility
14748 N Lincoln Blvd
Edmond, OK
276,730 SF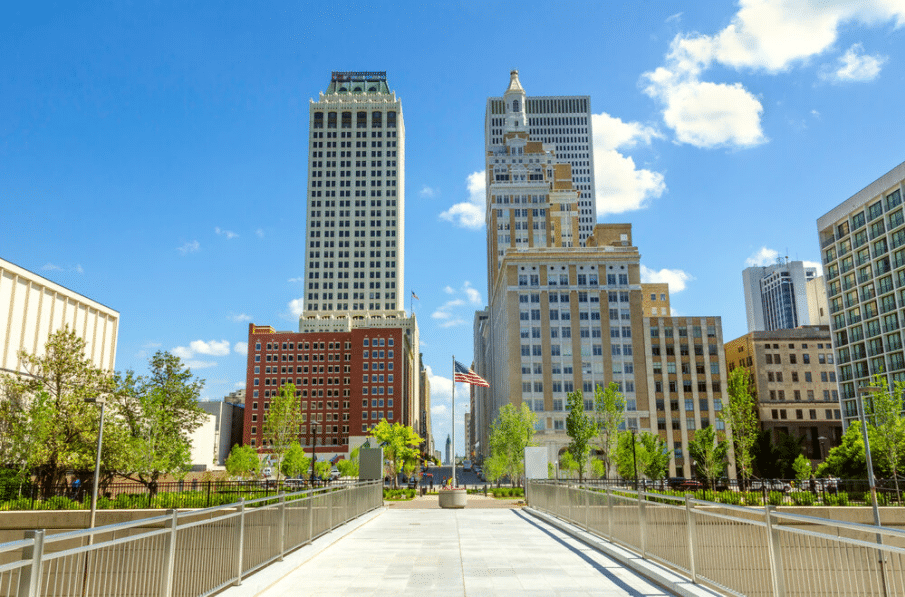 Corporate Woods
4500 S 129 th E Ave
Tulsa, OK
586,347 SF
The University of Oklahoma South Research Campus
201 Stephenson Parkway
Norman OK 73019
1,157,146 SF
Union Plaza
3030 NW Expwy
Oklahoma City, OK
295,680 SF
Kennedy Building
321 S Boston Ave
Tulsa, OK
202,545 SF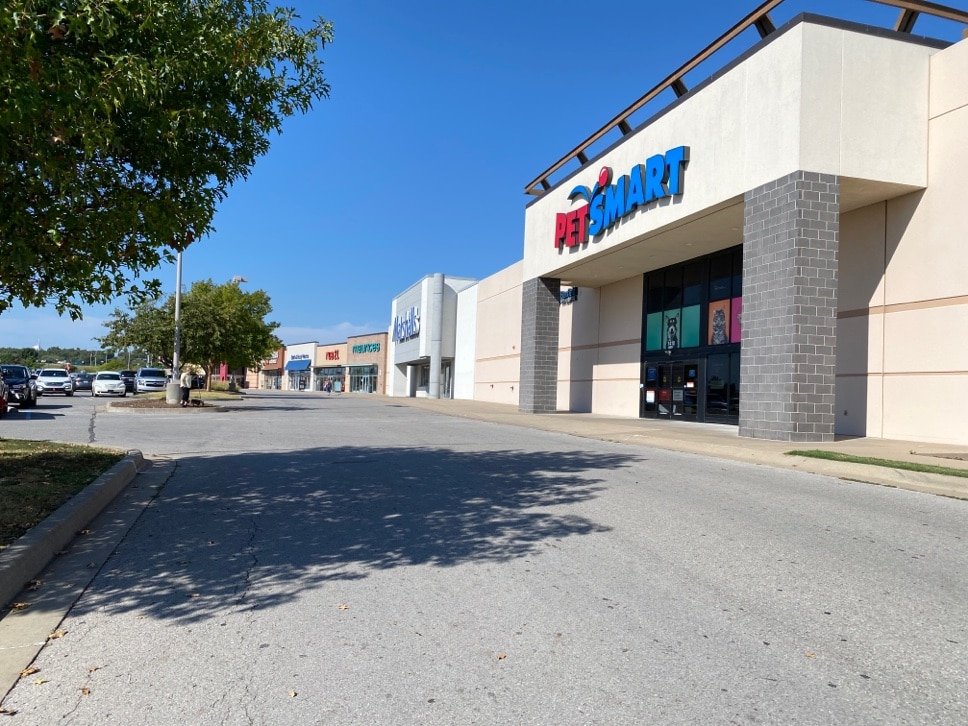 Shops at Broken Arrow
1150 East Hillside Drive
Broken Arrow, OK
284,891 SF
Shawnee Mall
4901 N Kickapoo Ave
Shawnee, OK
349,887 SF
Northpark Mall
12100 N May Ave
Oklahoma City, OK
238,717 SF
Shops at Ardmore
1211 N Commerce
Ardmore, OK
303,673 SF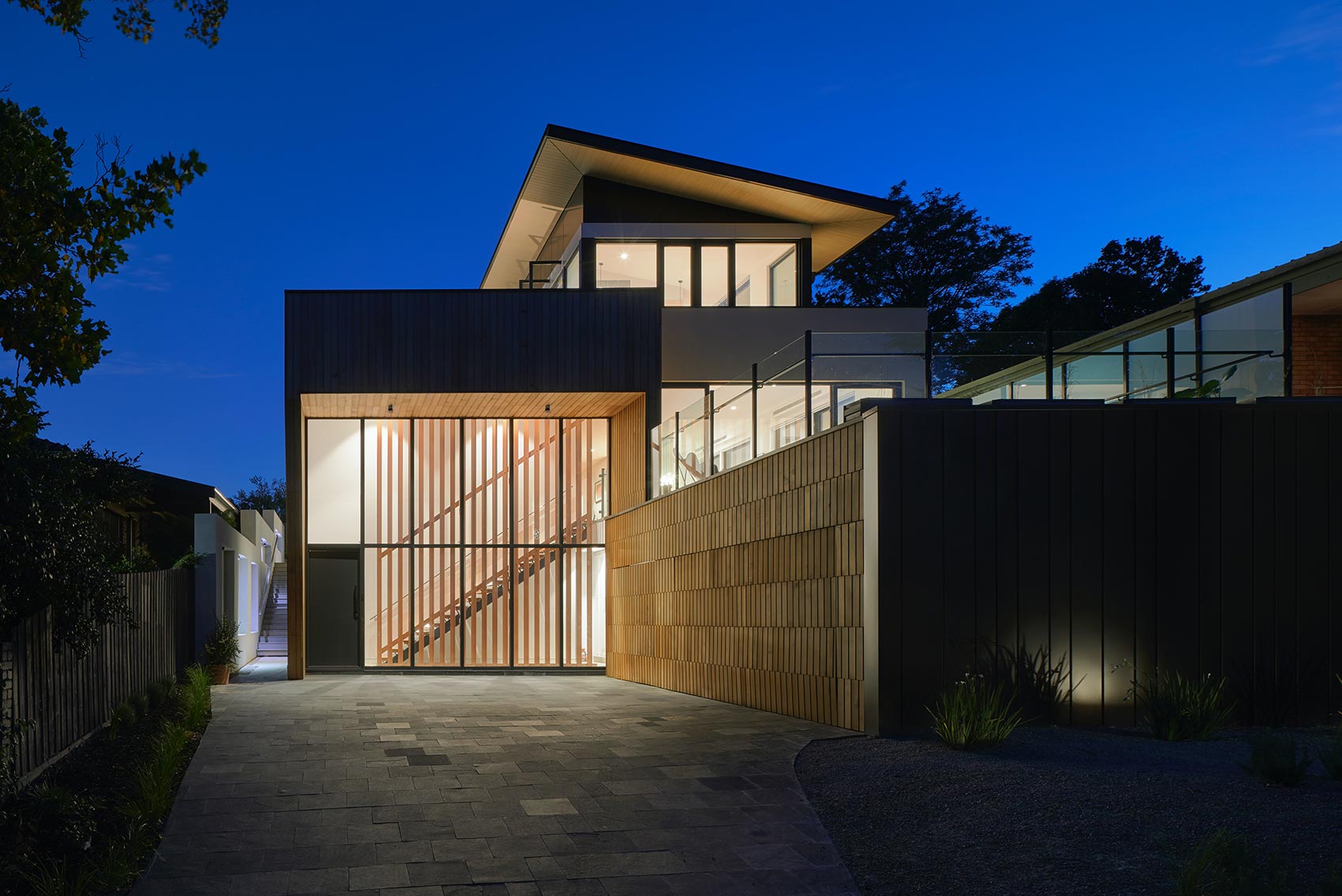 Pointe Vista Development Texoma
2,700-acre mixed use development, 19 miles of shoreline, 2,100 residences, three hotels, golf course, casino, marina, and waterfront town center.
Timber Ridge Estates Multiphase Development Sardis Lake
1,500+ acres over five development phases
The Grove, Edmond
Oklahoma's first master-planned community
Wheeler District
Oklahoma City, 150-acre site developed with tiny homes, townhomes, cottages, and single family detached homes. The streets are lined with shops and dining options.
Proposed Villas at Country Lane
Broken Arrow, OK
124,339 SF/98 Units Age Restricted
Rental Home Portfolio
Bethany, OK
Included 24 single family homes with 30 rental units
Heights at Battle Creek
1800 W Granger
Broken Arrow, OK
242,463 SF/276 units
The Chelsea Apartments
12821 N Strafford Ave
Oklahoma City
291,228 SF/312 units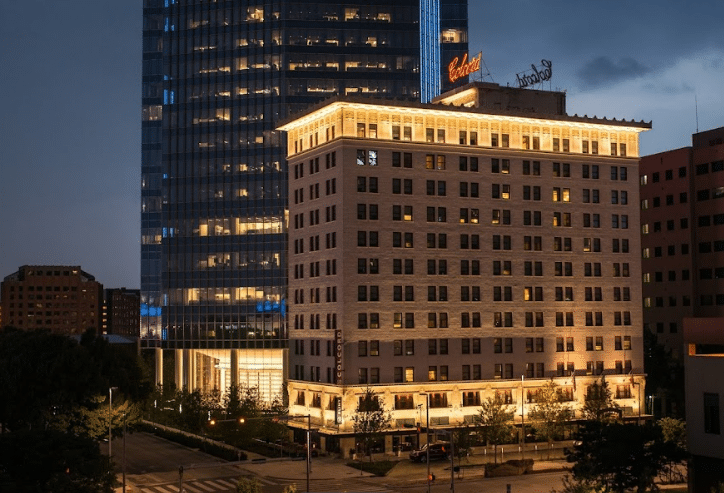 Colcord Hotel
15 North Robinson
Oklahoma City, OK
114,862 SF/108 Rooms Luxury Hotel
The Mayo Hotel and Lofts
115 W 5th Street
Tulsa, OK
182,220 SF/102 Hotel Rooms/76 Luxury Apartment Units
Aloft Tulsa
200 Civic Center
Tulsa, OK
124,570 SF/180 Rooms
Holiday Inn Express & Suites Tulsa Downtown
310 E Archer Street
Tulsa, OK
63,326 SF/115 Rooms